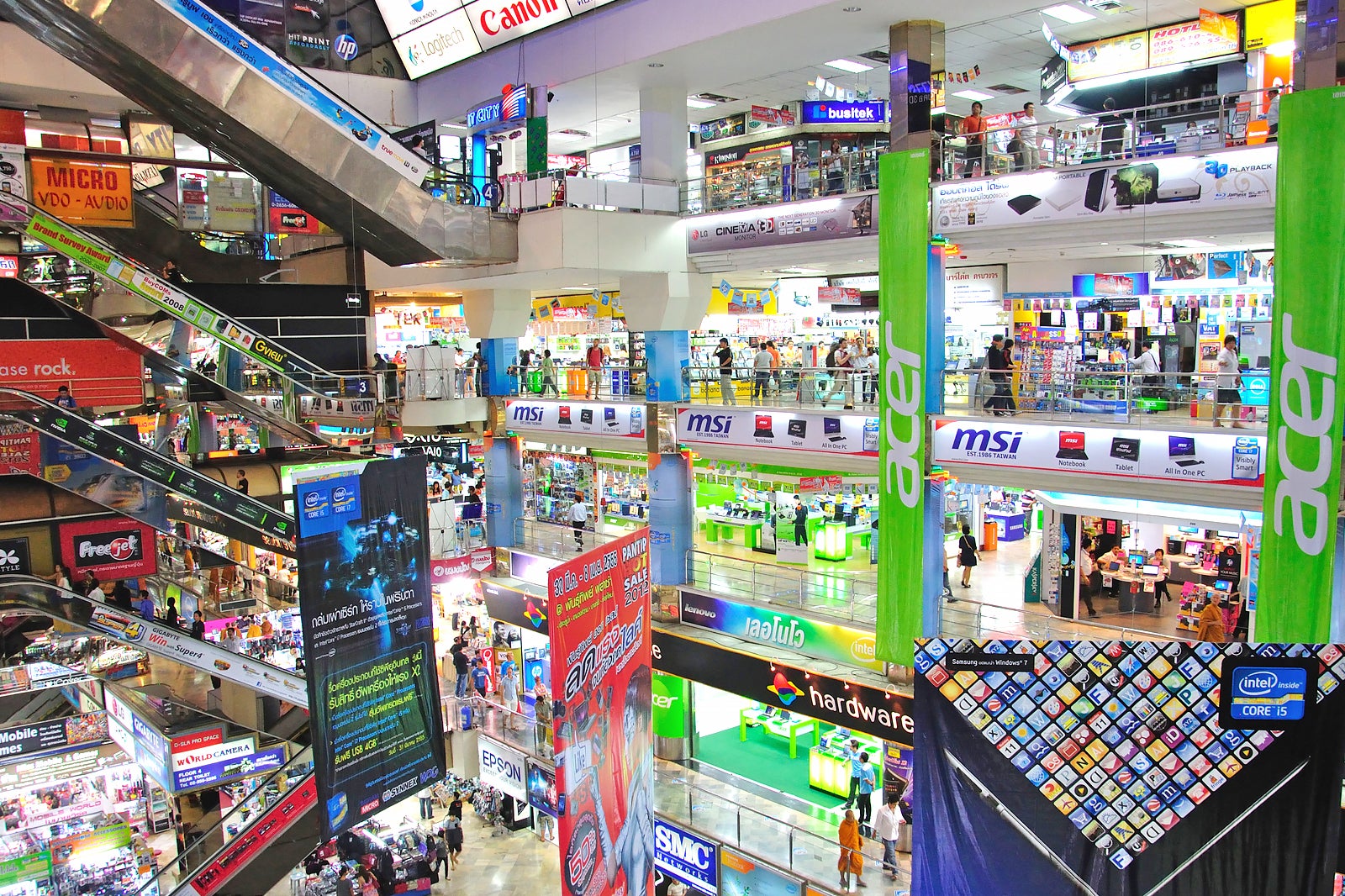 First, you need to find the best time to visit Bangkok? Strategy your trip for the dry months, November to February. From March to June is the hot, incredibly hot period; however, if you can be in Thailand in April, don't miss it! It is the time of Songkran the Thai New Year, an incredible event! Between July and October is the rainy season. The monsoon is great, but the hardest one was the summertime. Try to stay in Bangkok in the best hotel in Pratunam.
A lot of the leading attractions in religious sites or temples in Bangkok, so on your first time visit in Bangkok, you should check out the major holy places, as well as the Grand Palace just on one day.
Grande Royal Residence, as well as Wat Phra Kaew
This is the number one attraction in Bangkok, to avoid the large teams, it's far better to go early in the morning. The complex is big; inside the Grand Royal residence, you can see the well-known Wat Phra Kaew, as well as the Emerald Green Buddha, plus the yards, the Royal workplaces, impressive statues, as well as Thai designs.
Wat Pho and the Reclining Buddha
Wat Pho is situated close to the Grand Royal residence, and it is just one of Bangkok's piece of attractions. If you wake up early, you can see the Grand Royal residence, as well as the Wat Pho right on the same morning; it's a wise way to conserve time on your first trip to Bangkok.
On your very first time in Bangkok, you have to check out the Wat Arun, also referred to as the Temple of the Down. The elegance of the temple will enthrall you. On the financial institutions of Chao Praya River, Wat Arun is virtually before Wat Pho, and to arrive; you require to capture a public ferryboat that crosses the river. It's a terrific experience, particularly if you climb the 67 meters high pagoda. The stairways are high, yet the view you have from the top is magnificent. The Wat Arun remains open daily from 8:30 AM to 5:30 PM.
If you are wondering where to stay in Bangkok, try Pratunam, it's a lovely place, and you will find Pratunam hotel to stay like your home.